Manufacture of Custom Games and Toys for your Brand
We specialize in manufacturing toys and board games. We offer a comprehensive service: you can order the manufacture of all the components of your product, or just a part of them.
See what we can do for you
Specialists in the Manufacture of Toys and Games
Do you want to create a customized game or toy for your brand? At Sentinel we have more than 30 years of experience, 10 of them in the gaming sector in which we have developed more than 100 products for different companies
Some games and toys that we have made!
Why choose Sentinel as your Custom Toy and Game Factory?
Customers from all over the world trust us
Collaborations with national manufacturers
Quality certifications endorsed by our partners
Specialists in the creation of Ecological Games and Toys.

We help you to be more environmentally responsible!
If you want to impress with your brand through custom toy and game manufacturing but also reduce the environmental impact of your actions, we are ready to advise you on sustainable materials and eco-friendly inks.
It is in our DNA to work with environmentally friendly toy and game manufacturing processes.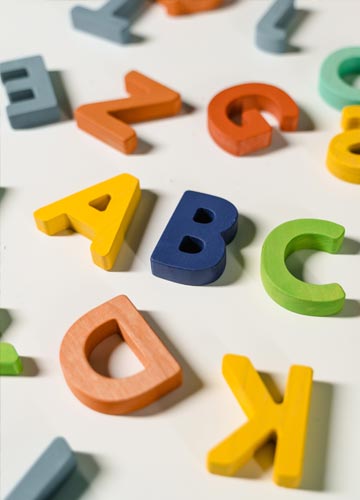 Do you want to know what other services Sentinel offers?
We help you in the selection and customization of the best merchandising for your brand, in the creation of Welcome Packs to bring your company closer to the people who are important to your business, in the handling and relabeling of your products, advice and production of customized games and toys, and we also manufacture customized products, giving life to your ideas.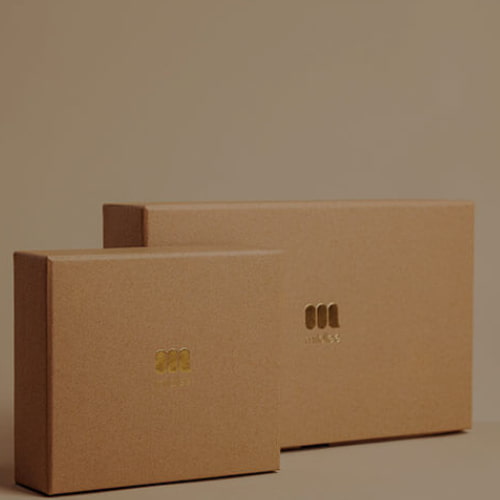 PACKAGINGS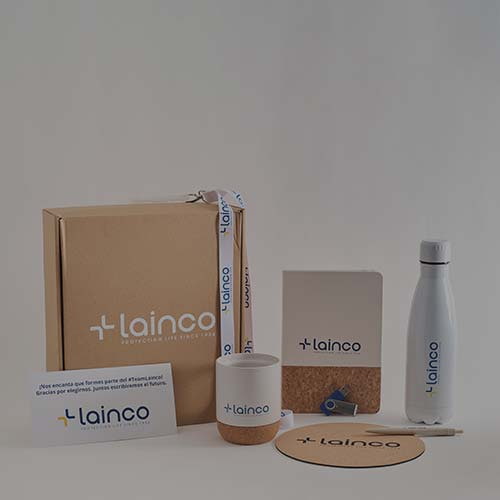 WELCOME PACKS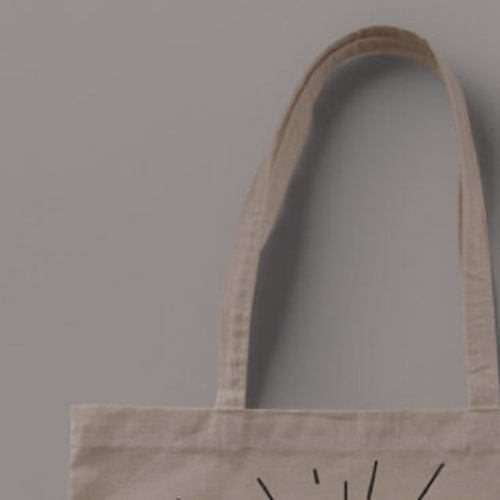 MERCHADISING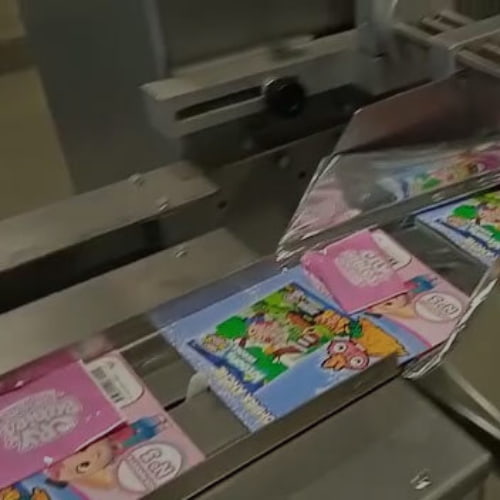 PRODUCT RELABELING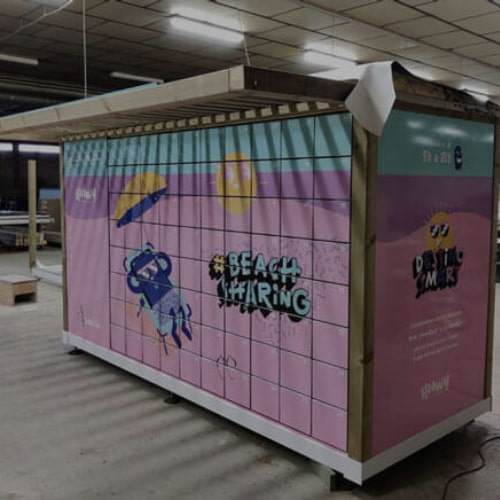 CUSTOM MANUFACTURING