We manufacture your ideas

with originality and creativity
We help companies create unforgettable experiences by manufacturing board games, toys and promotional gifts for them
Customers from all over the world trust us
Collaborations with national manufacturers
Quality certifications endorsed by our partners
We know how much you have worked on your ideas. So, we put all our effort and empathy to be just one more of your team and solve every challenge you propose.
No matter how big or small your company is, we will give you the support you need to carry out your projects, ensuring your ultimate success.
We work to eliminate the "impossible", imagining new ways of giving life to your ideas and guaranteeing the fulfillment of deadlines and quality.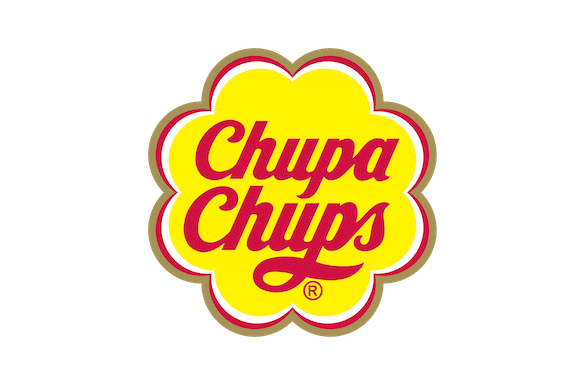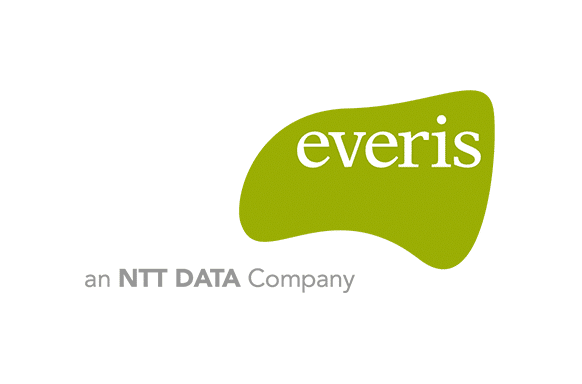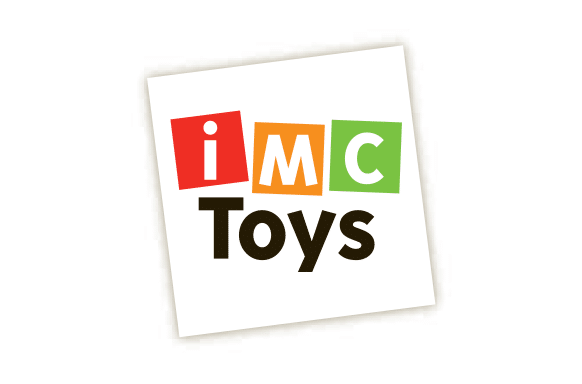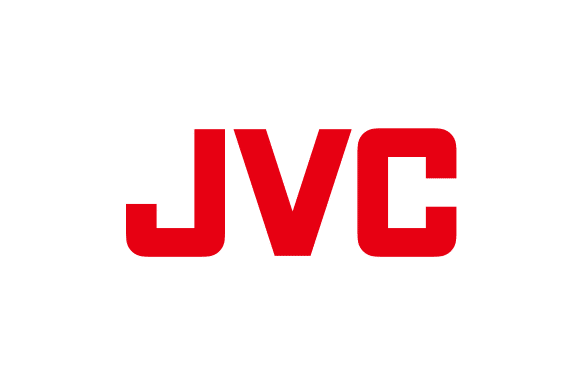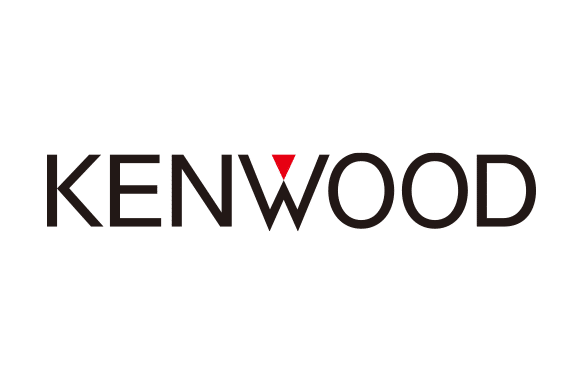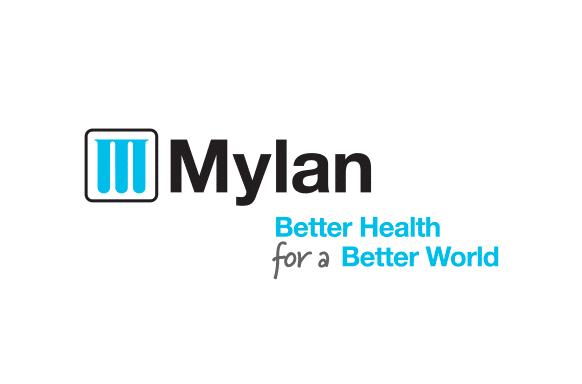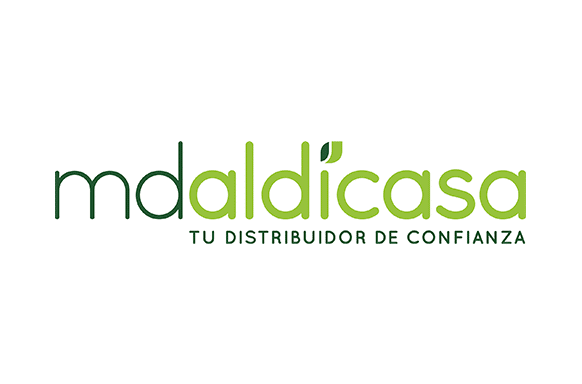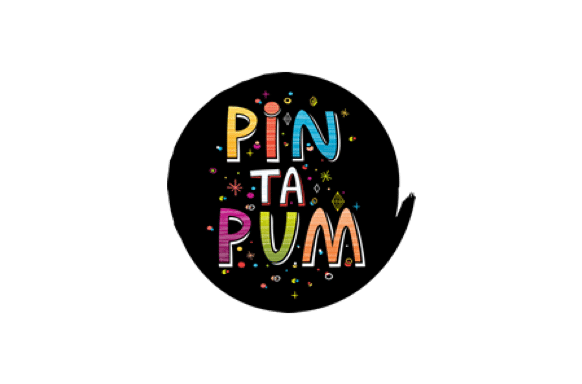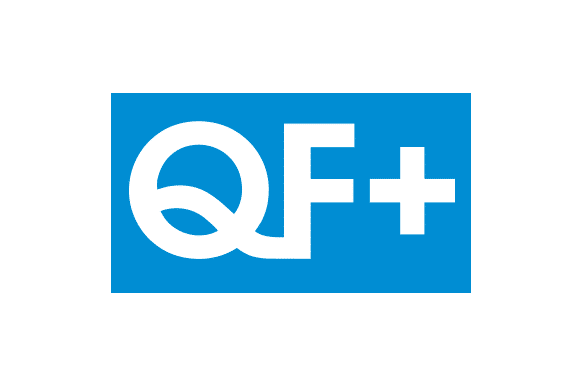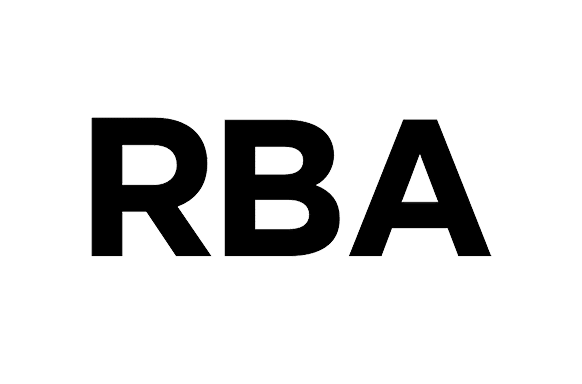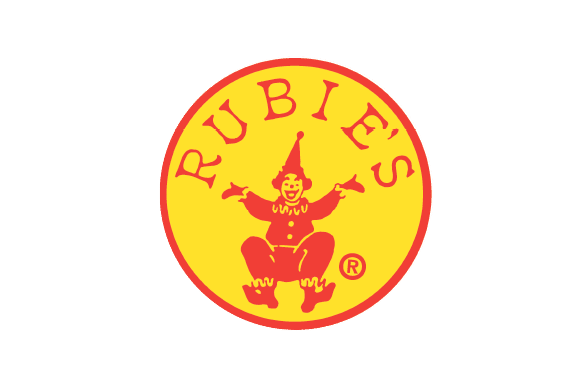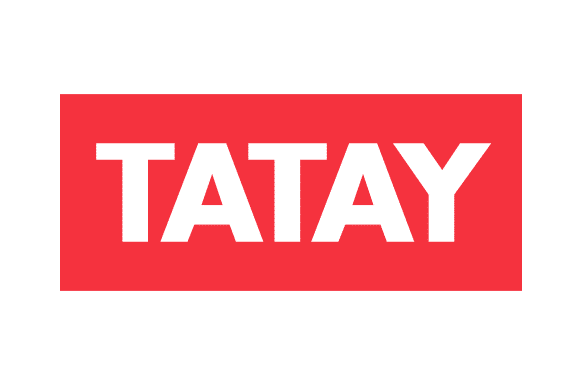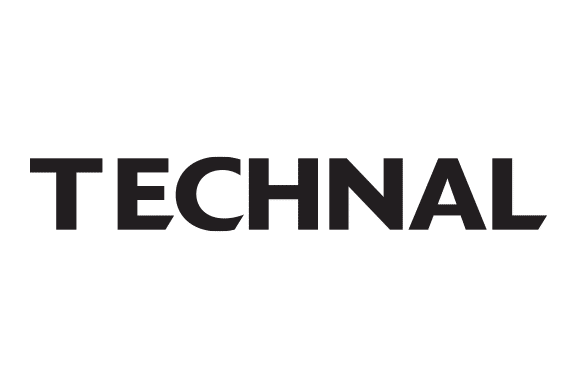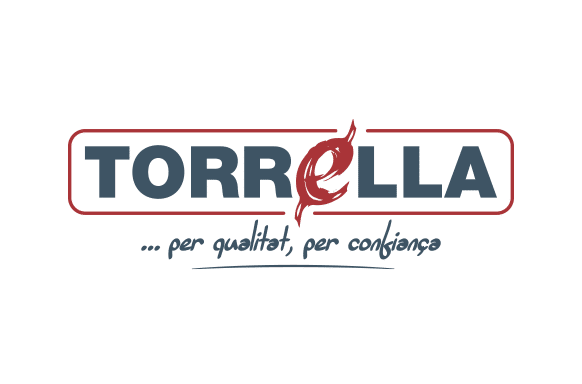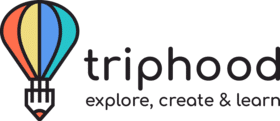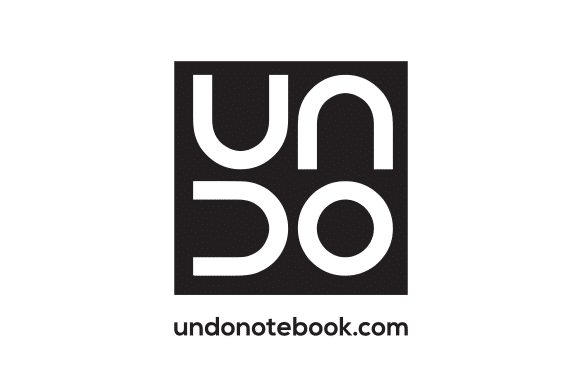 "Sentinel is one of our most trusted suppliers.They are always willing to look for solutions when you need them, giving a quick and efficient answer."
"Reliability, quality and great human treatment, make Sentinel our trusted supplier for decades."
"For us Sentinel is the Production Department of PinTaPum. It is the partner that makes possible that the products we design at PinTaPum will be viable, produced in nearby providers and in the timings that the channel demands".
"Sentinel's commitment to us from day one, has been key to continuing to bet on its long-term services".