We create unique experiences for your brand.
We listen to your needs, identify your challenges and suggest original and innovative products.
We help you create an impact with your brand, through the creation and production of advertising materials.
Whether for the point of sale or to participate at trade shows and/or events: boxes, bags, displays, catalogs, brochures, large format/signage, labels, printed vinyls, etc. Sentinel give you +
Together with PMC, we are at your side to facilitate your purchases at work. We offer you a fast and comprehensive service: office supplies, consumables, office automation and furniture.
There are no impossible ideas

for your brand to always be the star!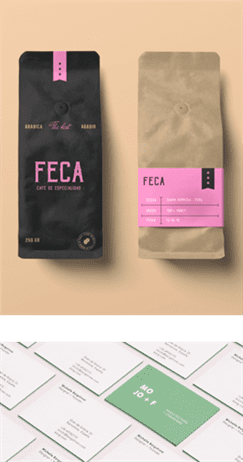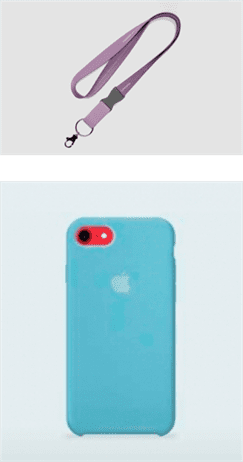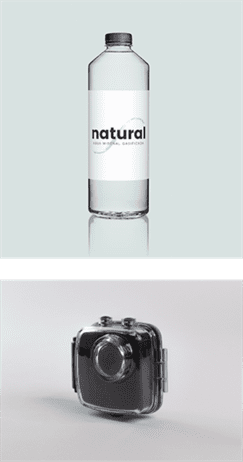 We help you to be more eco-friendly
If you want to impress with your brand and at the same time help reduce the environmental impact with your actions, we are prepared to recommend and propose solutions with sustainable materials and organic inks.
It is in our DNA to work using environmentally friendly processes.
Shall we start?
Biodegradable wet wipes with just a click.
Ideal for corporate gifts or gastronomic events. 100% customizable with your brand.
Ask for an estimate